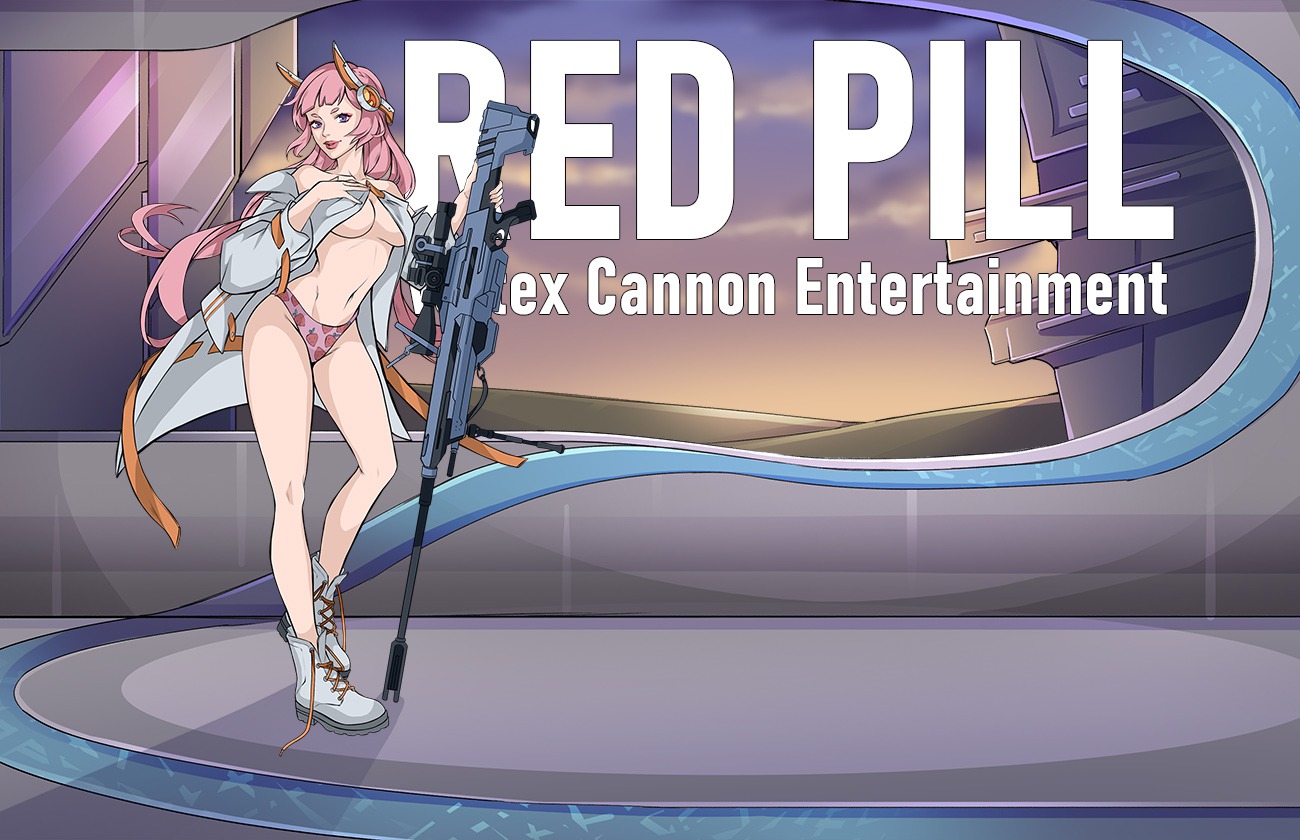 Red Pill 0.100 DEMO
With this update, we are restarting Red Pill. The game received a new engine, new graphics, animation, and functionality. We hope you enjoy the new style.
The game tells the story of an ordinary guy who receives an invitation from a secret organization and gets into fantastic adventures. The game is made in the style of a story quest with an open world and dating sim elements.
At the moment we are publishing a small introductory demo of the game. A full launch will take place soon with regular content updates.
This game is multilingual: EN/DE/FR/IT/ES/RU/PL/GR/RO/TR/UA/CN/KR

It is translated by our community. Want to help?
A huge number of quests and storylines
Dozens of locations to explore
Dating sim with pretty girls
Gradual development of the hero
Multiplayer events
Regular updates with new content
Download Red Pill 0.100 (Windows, Android, macOS)