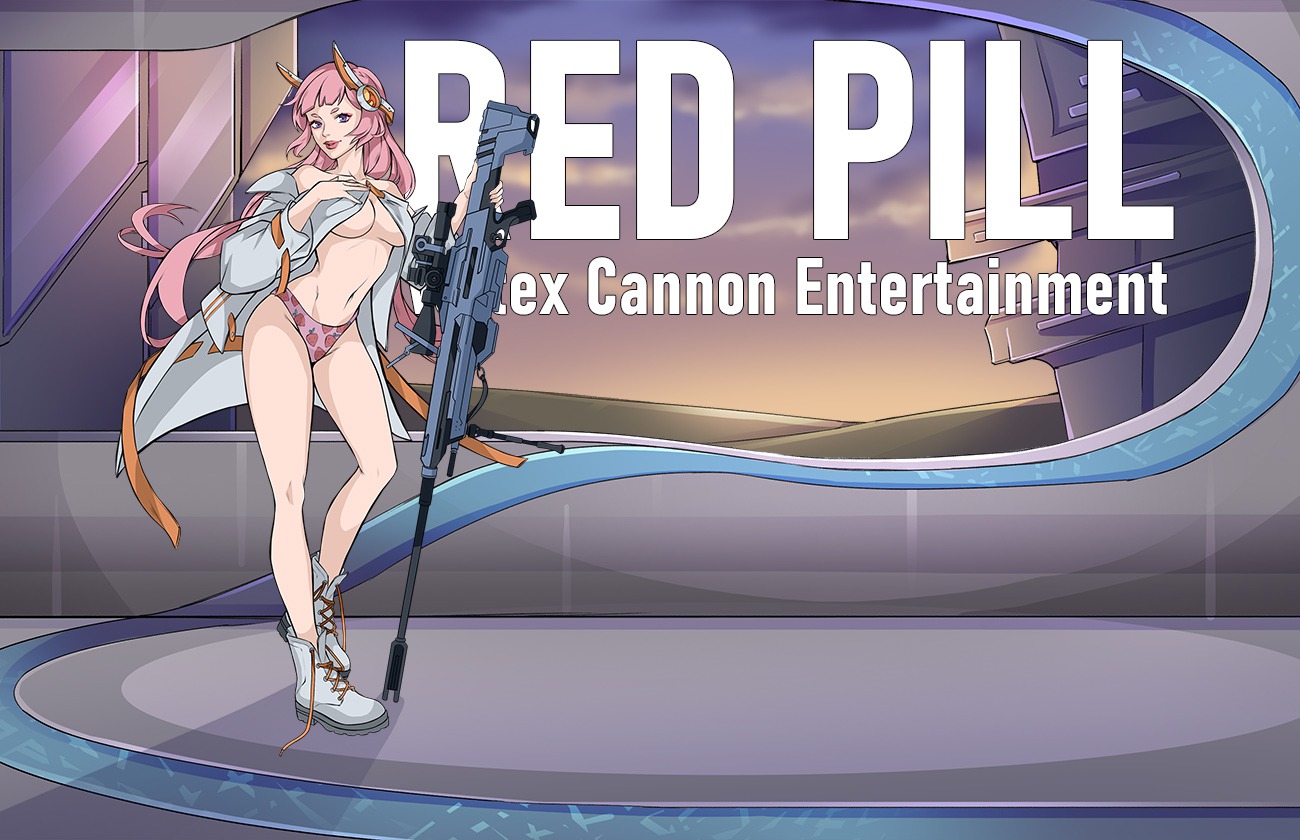 Red Pill 0.170 Alpha
This update introduces a vast array of changes to the game. It includes new locations, NPCs, mechanics, and a revamped UI. Let's delve into some of them.
The Red Pill swallowed by our main character is a high-tech chip that can grant him a variety of abilities. He will be able to read the emotional states of girls, expanding dialogues, see through their clothing, or even experience events in an alternative timeline.
The game's UI has undergone a complete overhaul. New sections have been added to our character's phone menu. There, you will now find your completion statistics and a quest list presented in the form of contacts.
Of course, there are also new locations and NPCs.
If you enjoy what we've prepared for you, don't miss the opportunity to subscribe to our Premium with a 20% discount. Moreover, if you subscribe for several months, those will be discounted as well. The unified subscription applies to all our games, providing you with numerous bonuses and giving us the opportunity to continue delighting you with interesting content.
This game is multilingual: EN/DE/FR/IT/ES/PT/PL/UA/RU/TR and more
A huge number of quests and storylines
Dozens of locations to explore
Dating sim with pretty girls
Gradual development of the hero
Multiplayer events
Regular updates with new content
Download Red Pill (Windows, Android, macOS, Linux)