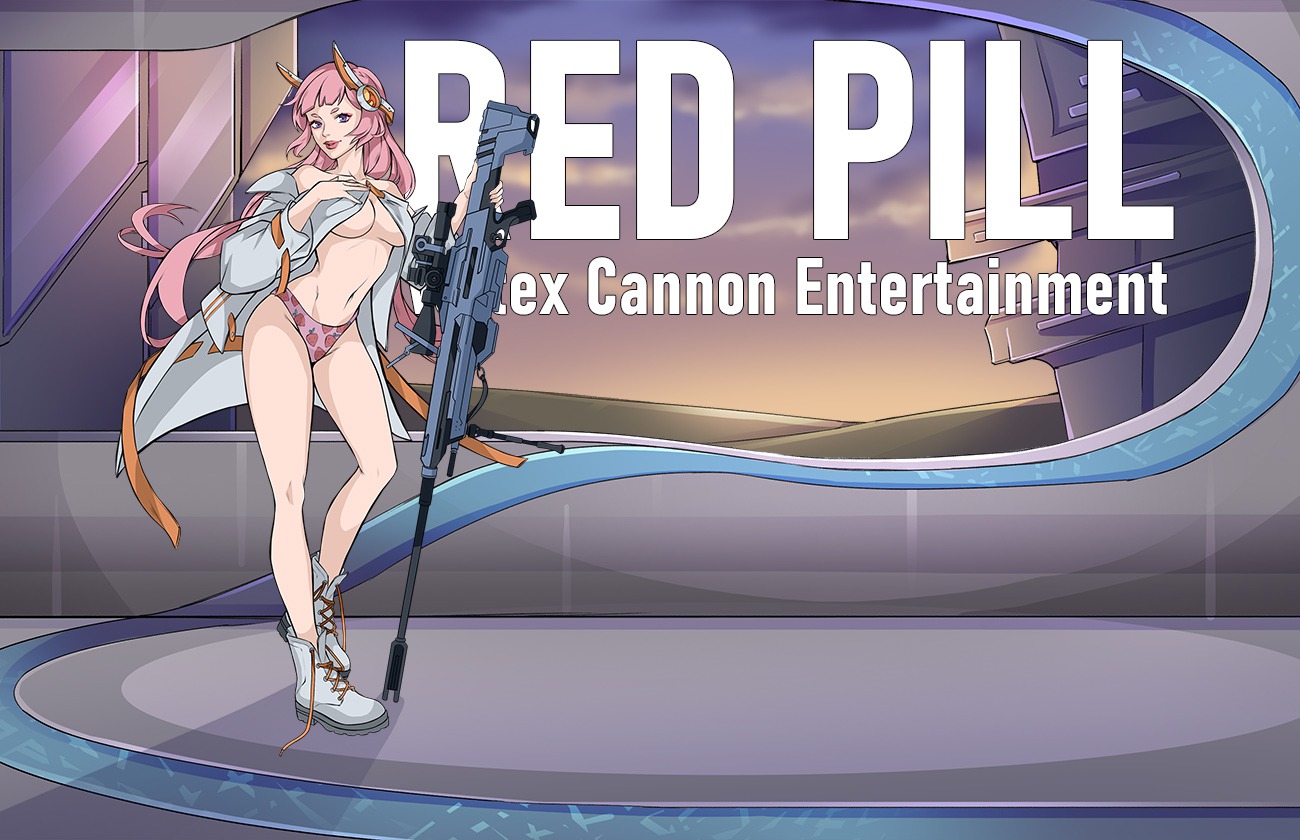 Red Pill 0.120 Alpha
In this build of the game you will find a new location – the Science Center. Where you can continue the main storyline with the task from Niels. The lovely lab assistant Jessie, who works there, will take you there.
The Science Center is also available in sandbox mode in the northern part of the city, but until you get a pass from Jessie, a vigilant guard will stop you.
We have tweaked the behavior of NPCs, and they now remember their quest lines, regardless of whether the location is loaded in story mode or sandboxes.
In the pause menu, you can now track your progress in the game for the current build, whether you have found all the secrets.
There is also a macOS version of the game.
This game is multilingual: EN/DE/FR/IT/ES/RU/PL/GR/RO/TR/UA/CN/KR

It is translated by our community. Want to help?
A huge number of quests and storylines
Dozens of locations to explore
Dating sim with pretty girls
Gradual development of the hero
Multiplayer events
Regular updates with new content
Download Red Pill 0.120 (Windows, Android, macOS)