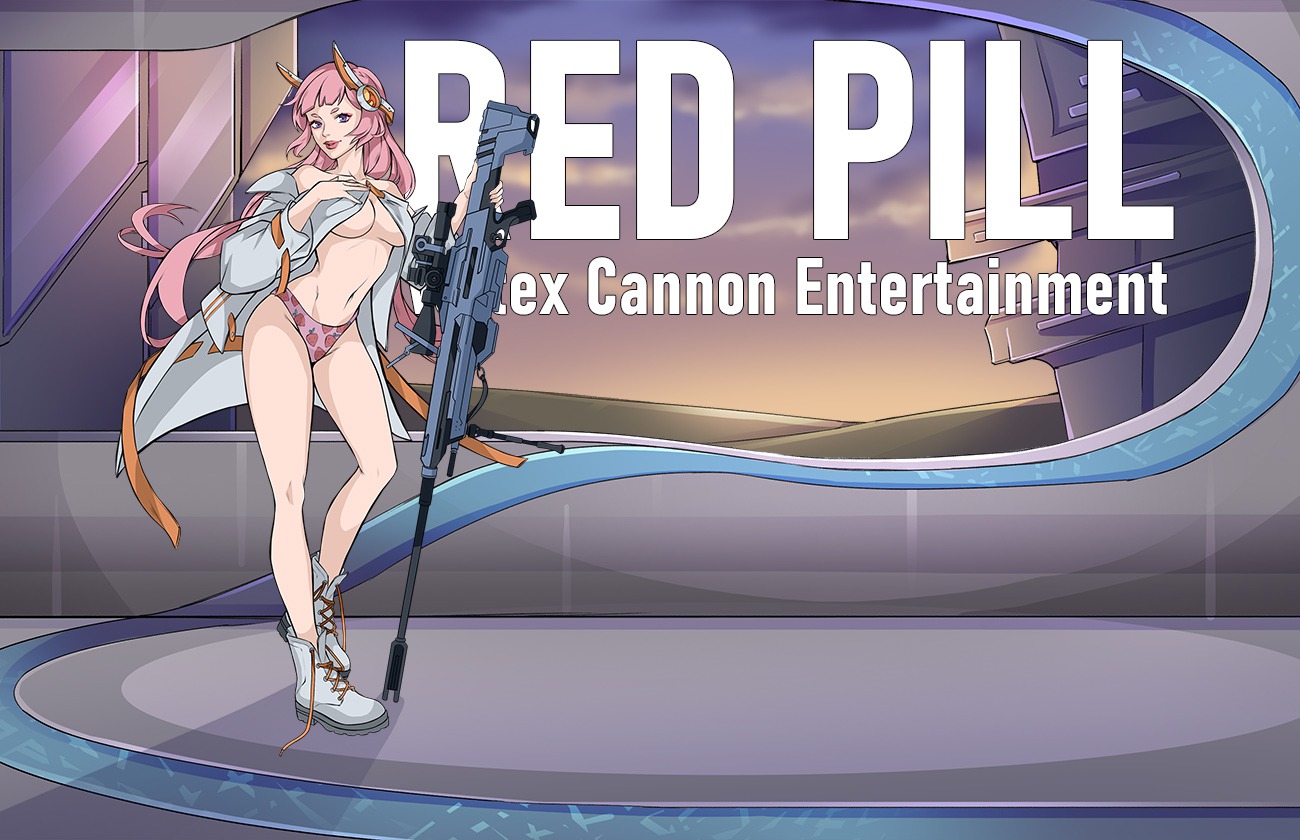 Red Pill 0.150 Alpha
In this build, we have continued our efforts to enhance various internal game systems and expand the list of available locations.
Two new floors have been added to the Agency and the 22nd-century Trade Center. Additionally, new NPCs with their own unique stories have been introduced.
NPCs will now display an icon above their heads when they have a conversation available for you. This way, you won't miss out on any quests they offer.
City maps have also been updated. They now feature icons indicating places you have already visited, locations where main quests await, and spots where you can rest.
The hero's Energy parameter has been introduced. Throughout the in-game day, as you travel through locations and complete quests, the hero gradually becomes fatigued. To replenish energy, you can return home for a night's rest. In the next build, we will expand the number of places where you can rest.
The translations for French, German, Italian, Spanish and Polish have been updated.
This game is multilingual: EN/DE/FR/IT/ES/UA/RU

It is translated by our community. Want to help?
A huge number of quests and storylines
Dozens of locations to explore
Dating sim with pretty girls
Gradual development of the hero
Multiplayer events
Regular updates with new content
Download Red Pill (Windows, Android, macOS, Linux)