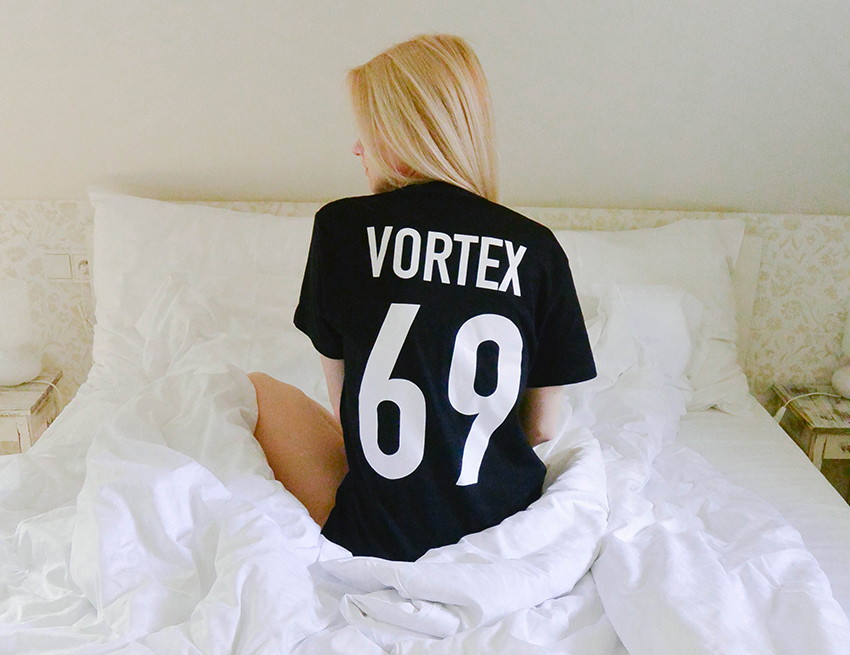 Small talk
Hi everyone!
I thought hard and decided that to tell you more in detail what is happening in the world of vortexcannon.org, maybe even a little about myself, the ideas and the history of creation. So, almost during 4 years I have been doing all this. So, I will update this section regularly. Come check out the updates more often.
But I'll start with general information. Maybe someone does not know, but I have Instagram, where I post my photos with the announcements of updates to the games. The same thing I'll post in WeChat for players from China. For Russian-speaking players, there is a fan group in VK, where you can participate in the discussions of the game. And by the way, if you somewhere leading your own fan group about my games, write me and I will share a link with everyone!
Also I want to say that soon we will have chats where you can communicate with each other, help each other to solve puzzles, argue about the future events, discuss your wishes for the game and communicate with me on-line. But here I have a question – where would you like to communicate in discord, telegram or perhaps another messenger?
By the way, how do you like the poker tournament in the Last Man? Several recent updates to the game were devoted to this event. The game has a new mechanic, several beautiful girls, it's almost a full game in the game 🙂 What did you like in the tournament? What would you like to change, or maybe add?
Waiting for your answers!