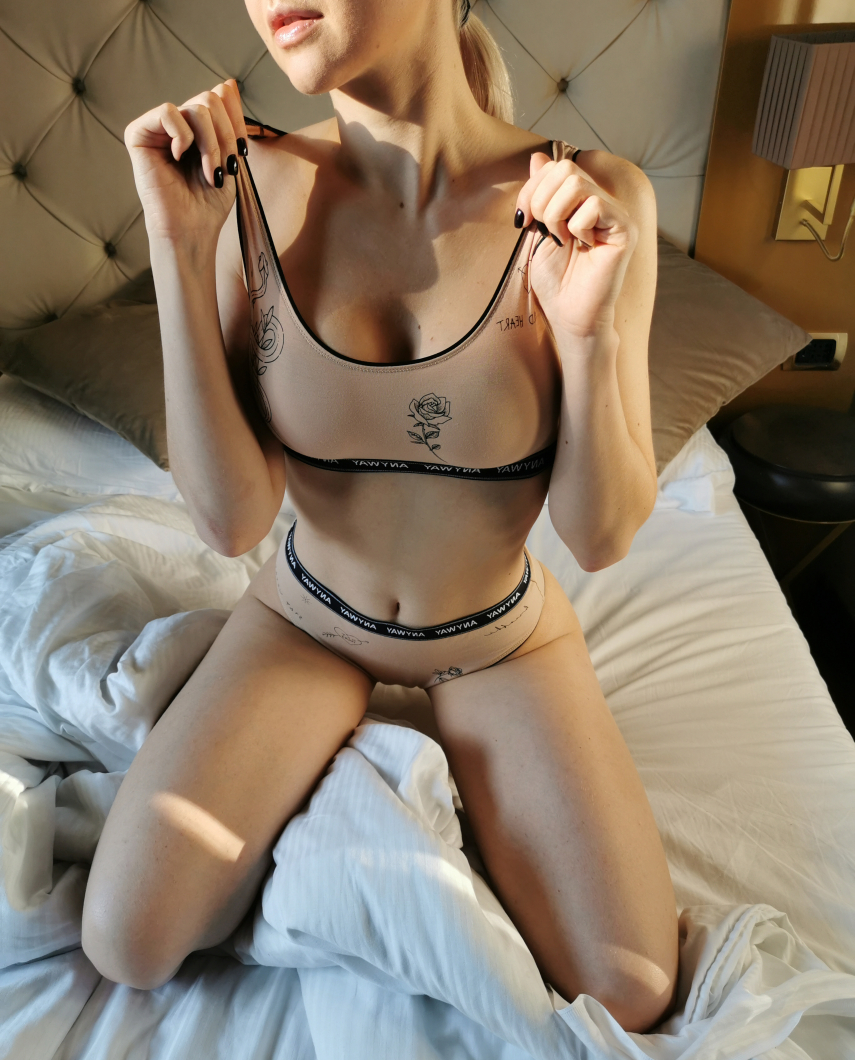 Two new features
New photo on this holiday, as well as some new features from the current development.
The first of the features that I wanted to discuss with you is the changes in the events associated with the new system of hero's stats.
After I deleted the previous system with skills, alpha points and randomness and replaced it with the created hero, many noted that it became much more interesting to play this way. Now you can create different heroes and some quests will receive different ending paths. I am constantly working on this, updating the scenes with new dialogs and actions that depend on the hero's stats.
The problem here is that, of course, there are builds of the hero that will give the maximum profit, and some players choose one of them when starting game again, and not that they really would like to try, which violates the idea of roleplaying.
With a small team of active players, we tried different solutions to this problem, this included the possibility of further leveling the hero, and temporary buffs from items, but they were not very interesting, since they returned elements from the old removed system. We settled on another solution – if you come across a scene where you do not have enough hero parameters, a minor quest will be launched and after completing it you can continue the scene to the fullest.
Here is an example: you complete the entire chain of quests for access to Olga's country house, but when you come to her and meet her girl Sasha there, our hero does not have enough charisma to persuade these two beauties to have a threesome. Previously, at this point, you simply lost access to the continuation of the event, and now you can leave the girls, find a box of expensive champagne and later return to them for a continuation.
There are already many such scenes in the game (these are scenes with the girls, as well as events for breaking or repairing some objects) and they are available regardless of the subscription or its absence. Just keep in mind that some quests are distributed in waves for testing purposes, and may be available with a delay on some accounts.
The second feature that has been discussed for a long time is animation in sex scenes. The idea is to divide these scenes into parts that the player controls and parts that play automatically. For example, you click to fuck Agatha from behind, and our hero does it himself, without constantly clicking the mouse. At the same time, as before, you will have additional opportunities, for example, slap her ass or change the pose that you will control yourself.
As a test, this feature is activated for the very first scene in the game, with secretary Olga. You can load game in the second day to check how it works.
If you have additional ideas for these features, I will be glad to listen to them.