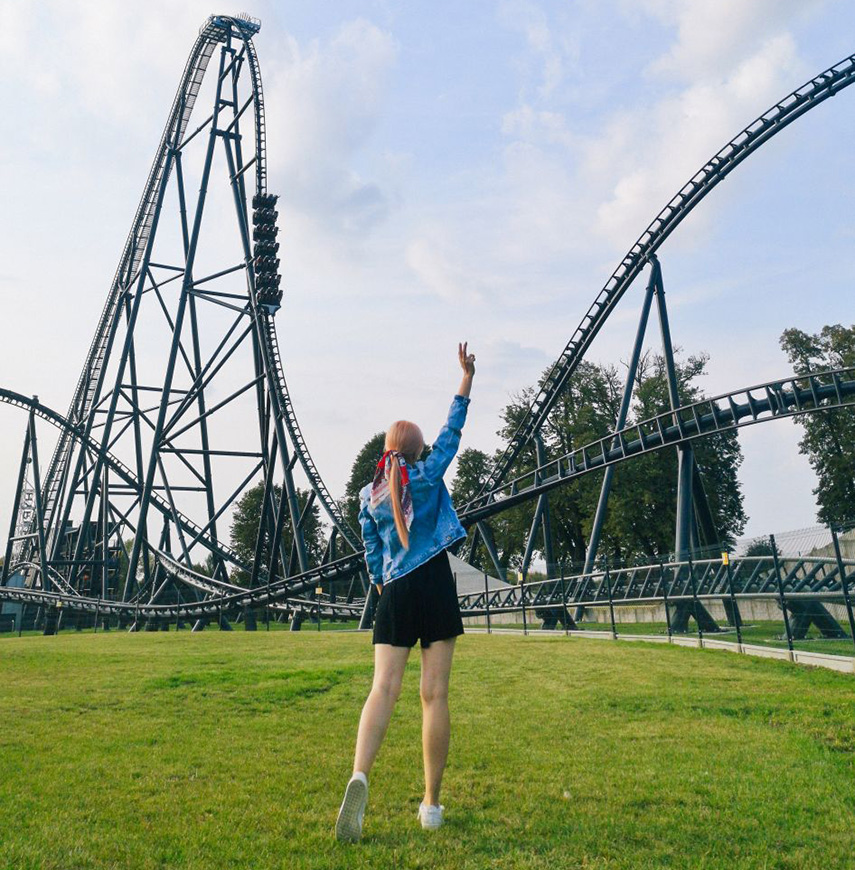 What about the extreme?
I have not written anything here for a long time! But now, I'm back! Nobody noticed my absence?
In fact, I try to make the content for games every week. Without breaks, vacations, delays, etc. Despite the holidays, Internet disconnections and other life surprises.
But sometimes I take myself out for a few days to rest! And I just returned from the amusement park, where I was on the most scary roller coaster in Europe, screamed, had fun and even got scared!
So, I'll continue to work, and you tell me, do you like extreme sports and fun? The same "for kids" roller coasters, or something more extreme?