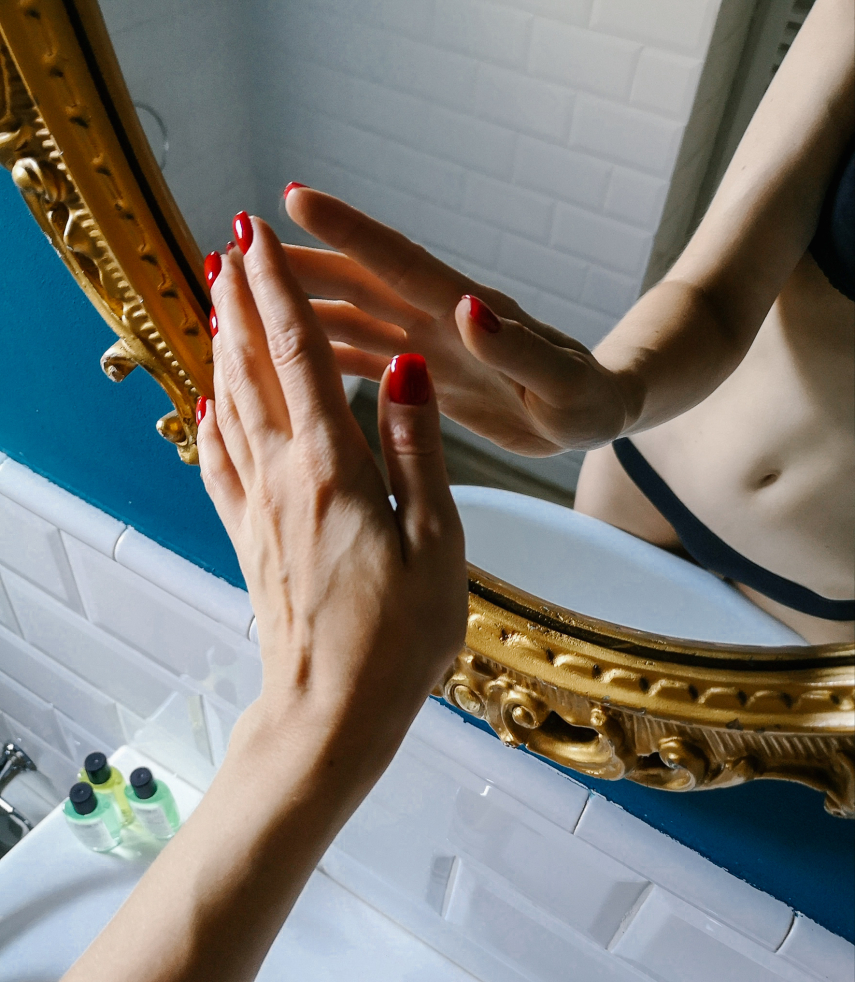 March Giveaway
Hi everybody!
This year will be many interesting updates and news. And I think that it will be great to start with some gifts. How about giveaway of Silver Level Subscriptions for International Women's Day?
One of the subscriptions you can get on my Instagram account. You just need to follow me there and like the last post with information about the giveaway.
And I will randomly choose nine more accounts from those who will play Dare to Play 3 with their beloved till 8th of March.
If you already have an active subscription, then you will receive another month of subscription. And if, at the same time, you have a level higher, for example, Gold or Platinum, you will receive a free month of the same level.
I will publish the winners in this same post on March 8!
Good luck! And have a great time with your beloved ones!
UPDATE:
Well, congratulations to the winners!
As I said, I chose nine people on the website, from those who played Dare to Play 3, and you can already see the results of the giveaway on my Instagram!
Winners:
San76
BeleK0ss
FoxR
Useles
heyhomesman
Satelite567
mortymer84
dreamsinger
Eomighty
marcoiswriting
Do not worry, those who are not among the winners now. There will be other giveaways! And soon you will find out many novelties and announcements!
Thank you all for participating!