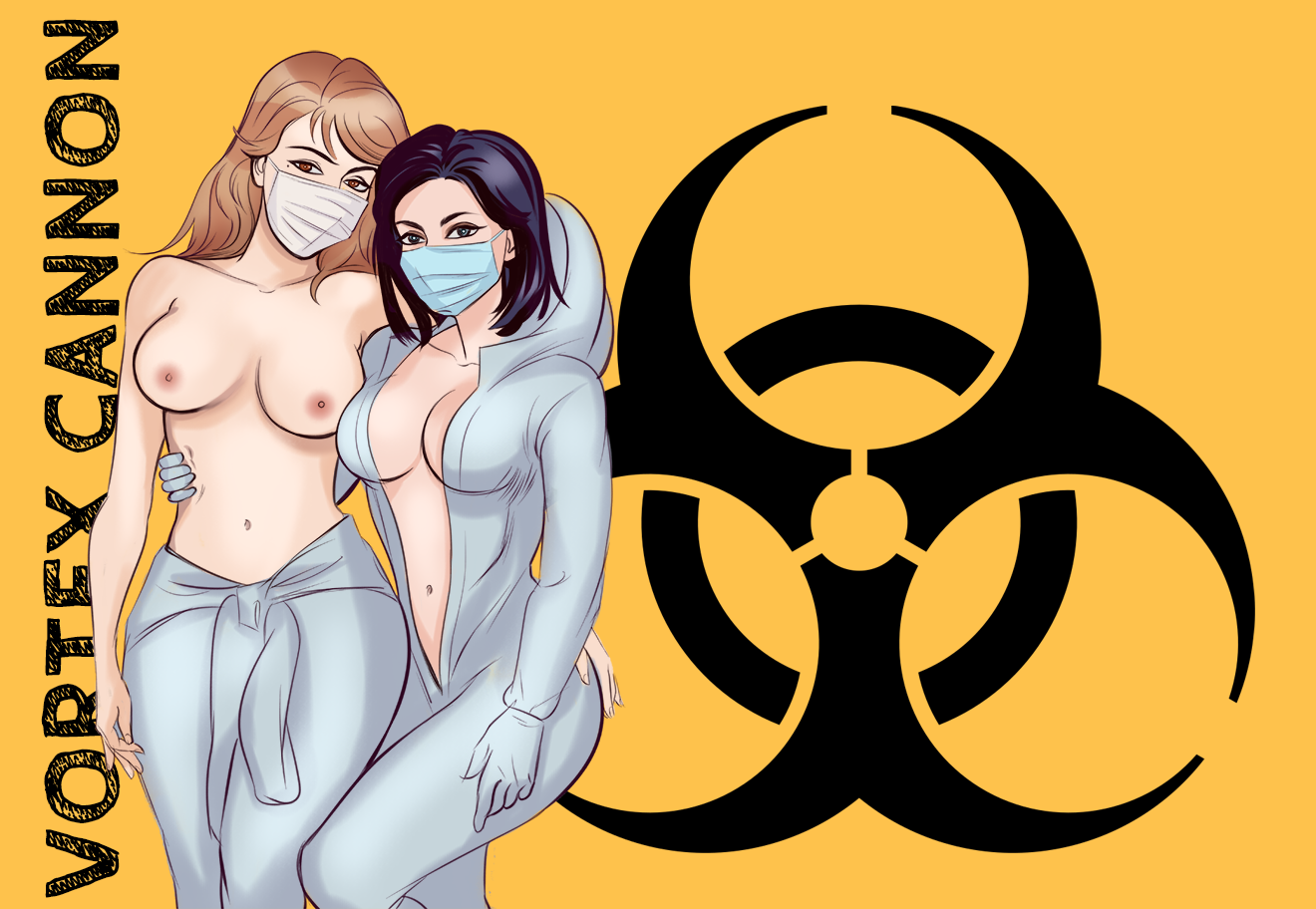 DO NOT PANIC – PLAY!
Hi, guys!
We all aware of the situation in the world and the fight against coronavirus. I remind you to listen to WHO recommendations!
And if you have quarantine, and you are forced to stay home, then to brighten up your time, how about to fully enjoy the best adult game about the global epidemic – Last Man?
Or spend these days in bed with your girlfriend/boyfriend with Dare to Play 3?
Or even try all my games!
So…
I give you 50% discount on subscription Platinum level or above!
Just enter the QUARANTINE code in the subscription form to get it!
The promotion is valid until the end of next week, March 22!
P.S. Who knows, maybe if you will sit at home and do not go out, you will remain the Last Man 😊