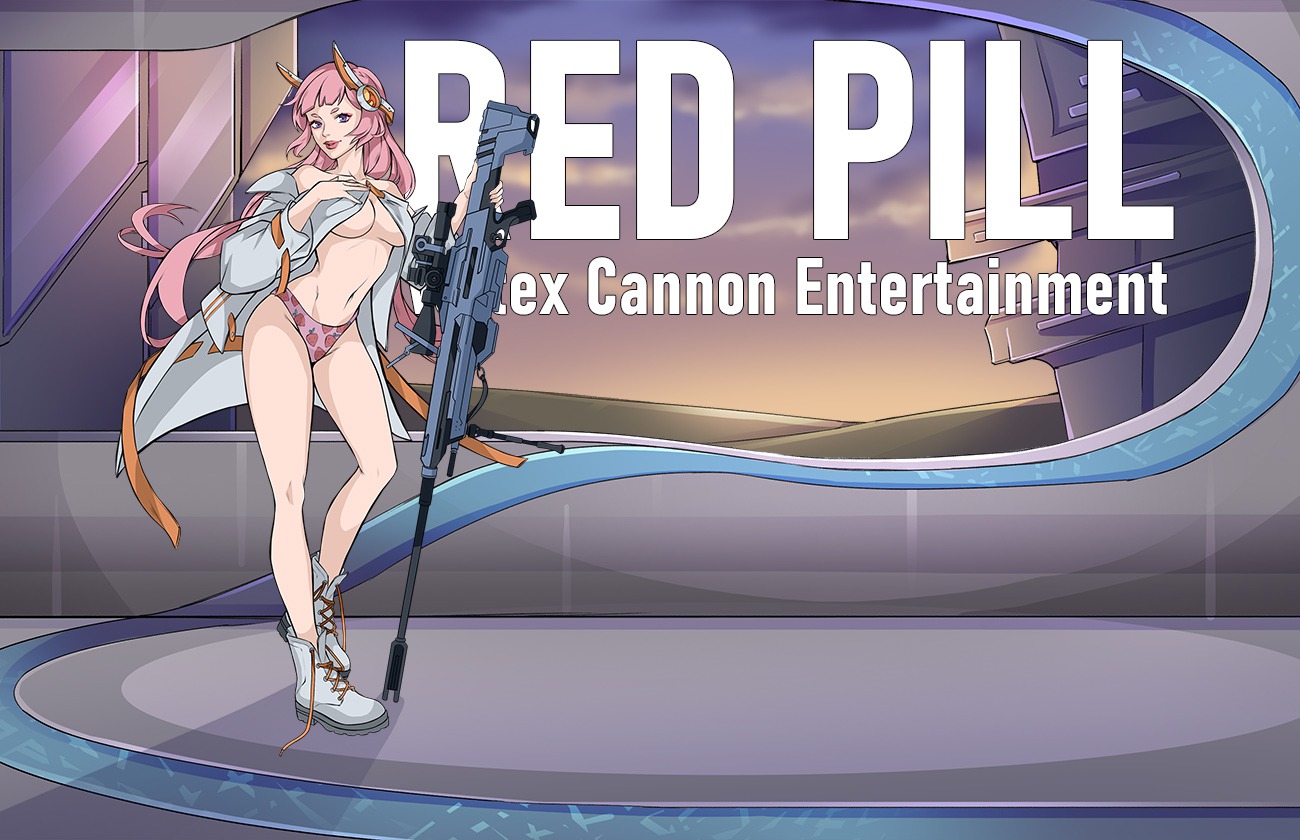 Red Pill 0.110 DEMO
In this build, we have slightly expanded the available events.
There is a new location with two new girls. One of them continues the main storyline of the game. With the second one, only acquaintance is available.
In the office you can find something interesting too. A new employee, Alice, has prepared a special surprise for our hero, right in the back room.
At home, our hero's spyglass began to work. You can't see the stars in it, but the neighbor's windows are easy. And every time you will see something new.
A settings menu and a developer mode have been added, for those who want to try new items very first.
This game is multilingual: EN/DE/FR/IT/ES/RU/PL/GR/RO/TR/UA/CN/KR

It is translated by our community. Want to help?
A huge number of quests and storylines
Dozens of locations to explore
Dating sim with pretty girls
Gradual development of the hero
Multiplayer events
Regular updates with new content
Download Red Pill 0.110 (Windows, Android, macOS)