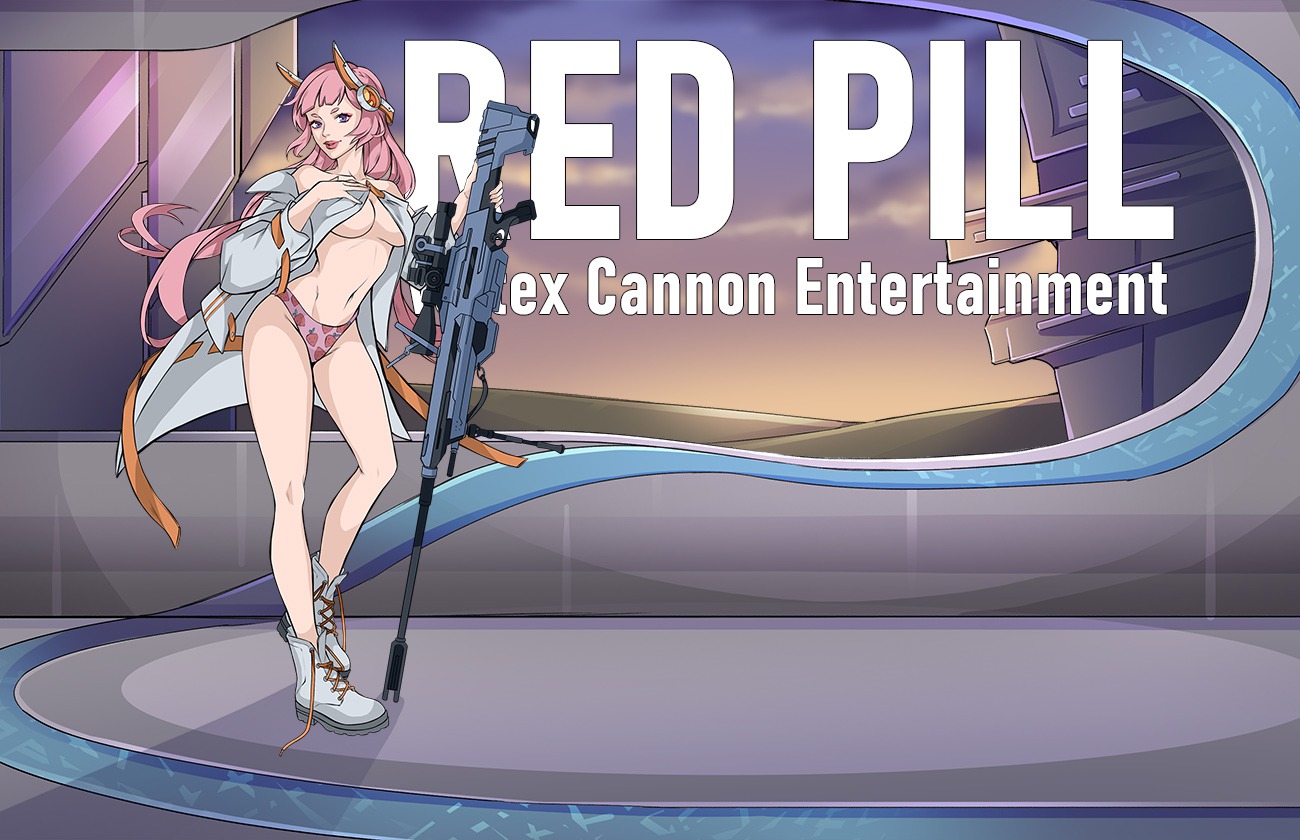 Red Pill 0.130 Alpha
In this build, several plot scenes have been added that continue the main quest line. You will be able to visit the secret organization from which Niels arrived.
In addition, we have updated some of the secondary quests. You can find out how many secrets you have already found in the current build in the pause menu or at the end of the build.
We have also made changes to the functioning of some internal game systems in anticipation of opening new locations.
This game is multilingual: EN/DE/FR/IT/ES/RU/PL/GR/RO/TR/UA/CN/KR

It is translated by our community. Want to help?
A huge number of quests and storylines
Dozens of locations to explore
Dating sim with pretty girls
Gradual development of the hero
Multiplayer events
Regular updates with new content
Download Red Pill (Windows, Android, macOS)