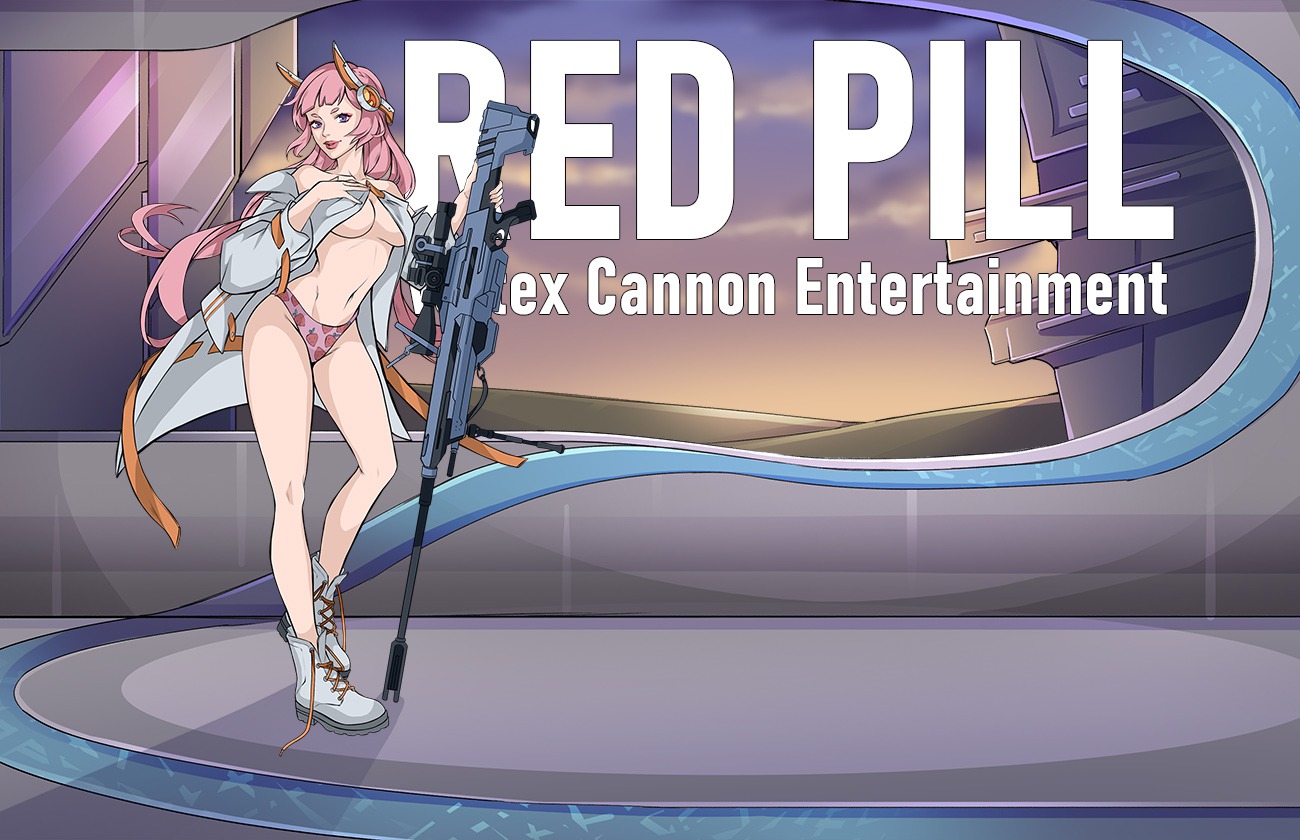 Red Pill 0.140 Alpha
In this version of the game, there are numerous changes both in gameplay and internal mechanics.
A continuation of the main storyline has been introduced. You will be able to visit the Scientific Center a hundred years in the future, with two different paths to explore.
Additionally, a sandbox mode has been added to the Agency, where you can interact more closely with NPCs. There are also new locations where side quests will unfold.
Many improvements have been made to the game's UI. Moreover, translations into French, German, Italian, and Spanish languages have been added. There may be some typos or inaccuracies, but we will gradually address them.
This game is multilingual: EN/DE/FR/IT/ES/UA/RU

It is translated by our community. Want to help?
A huge number of quests and storylines
Dozens of locations to explore
Dating sim with pretty girls
Gradual development of the hero
Multiplayer events
Regular updates with new content
Download Red Pill (Windows, Android, macOS)