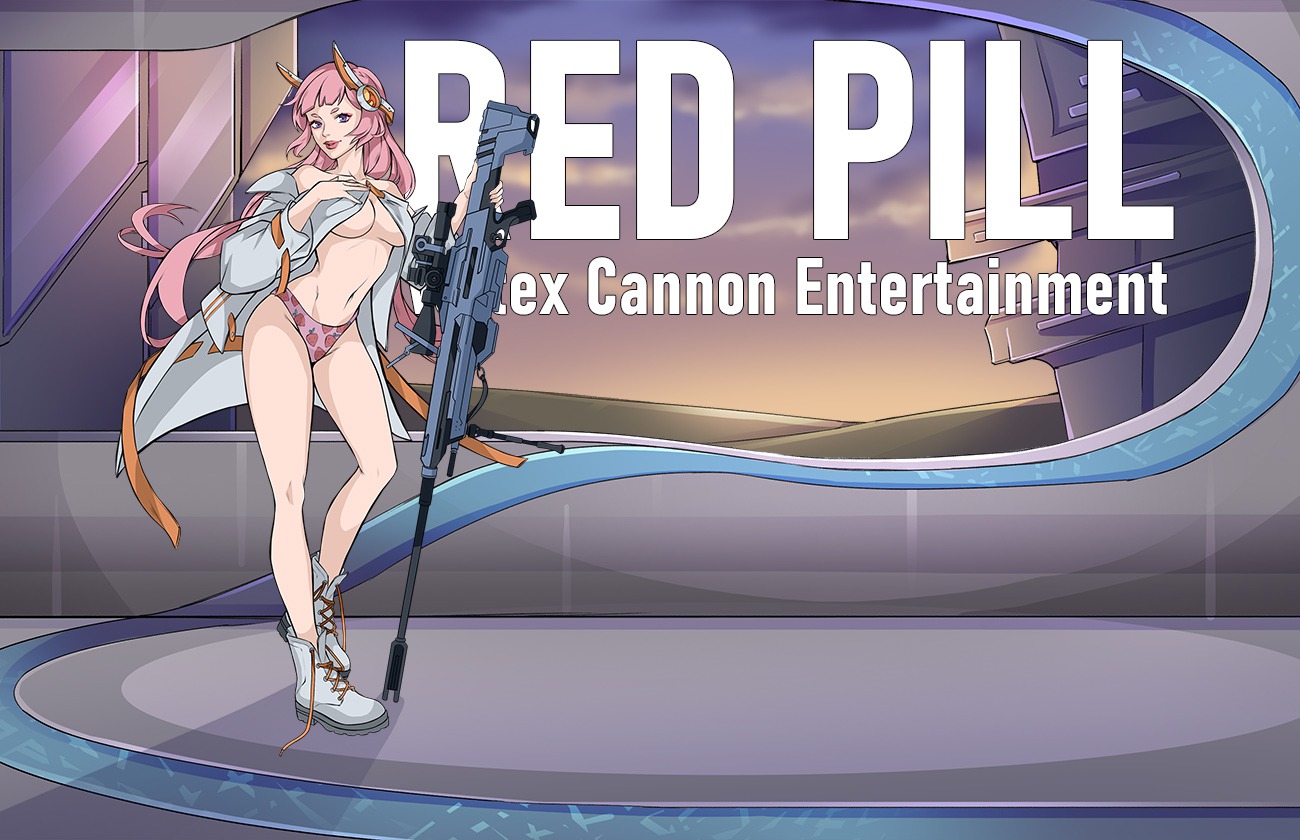 Red Pill 0.160 Alpha
In this build, Dana – the secretary from the office where our hero works – has received her own storyline. It seems that this hot lady is involved in an affair on the side. Will you take advantage of the situation before her husband finds out?
The Agency's base has been expanded with new locations, including Niels's office, the one who recruited us, and our hero's room.
An inventory menu has been added, allowing you to track the quest items you possess.
We have also added background music for all locations and included sound effects.
Translations for all languages featured in the game have been updated as well.
This game is multilingual: EN/DE/FR/IT/ES/UA/RU and more

It is translated by our community. Want to help?
A huge number of quests and storylines
Dozens of locations to explore
Dating sim with pretty girls
Gradual development of the hero
Multiplayer events
Regular updates with new content
Download Red Pill (Windows, Android, macOS, Linux)