Red Pill / v0.07 Screenshots
Screenshot from the next version of the game Red Pill. More information is available on the game page.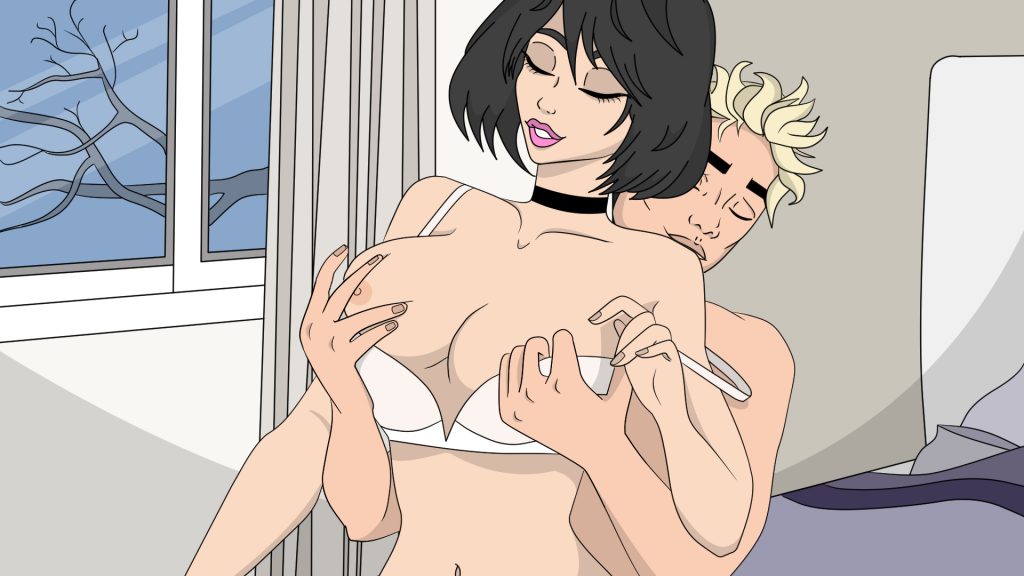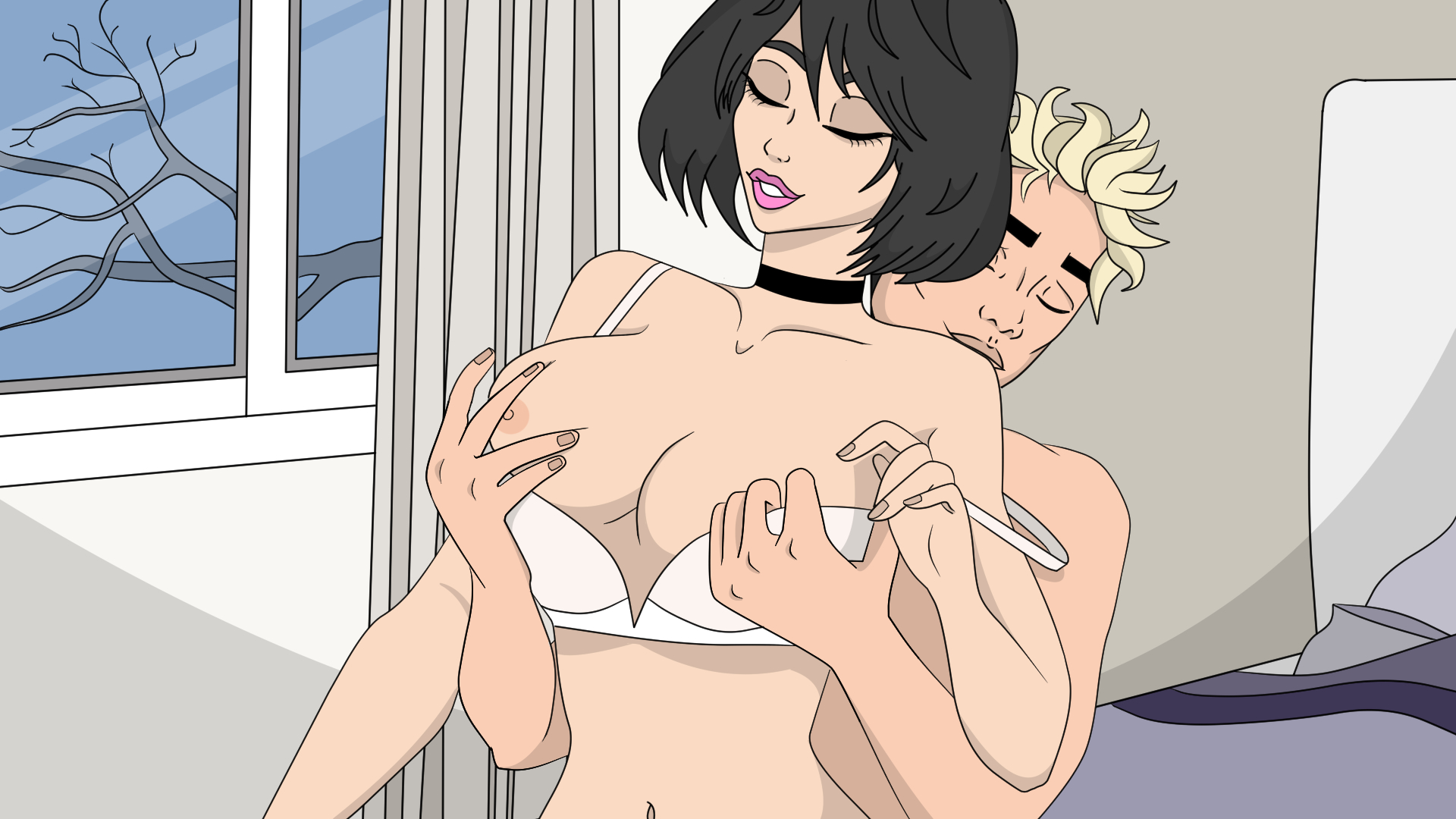 A xxx sci-fi thriller game!
Have you ever thought about the fact that your whole life can be predetermined? What if there are no coincidences and the fate – this is not a fiction? And what would you do if you could control the lives of other people?
At the moment, the game in the active development stage and requires a lot of effort. If you have the opportunity, support me – join the Private Club. With more support, I can allocate more time for the game, and updates will come out much faster.
This version of the game – a teaser, acquaintance with the main hero, is available only to subscribers of Private Club.